About Nancy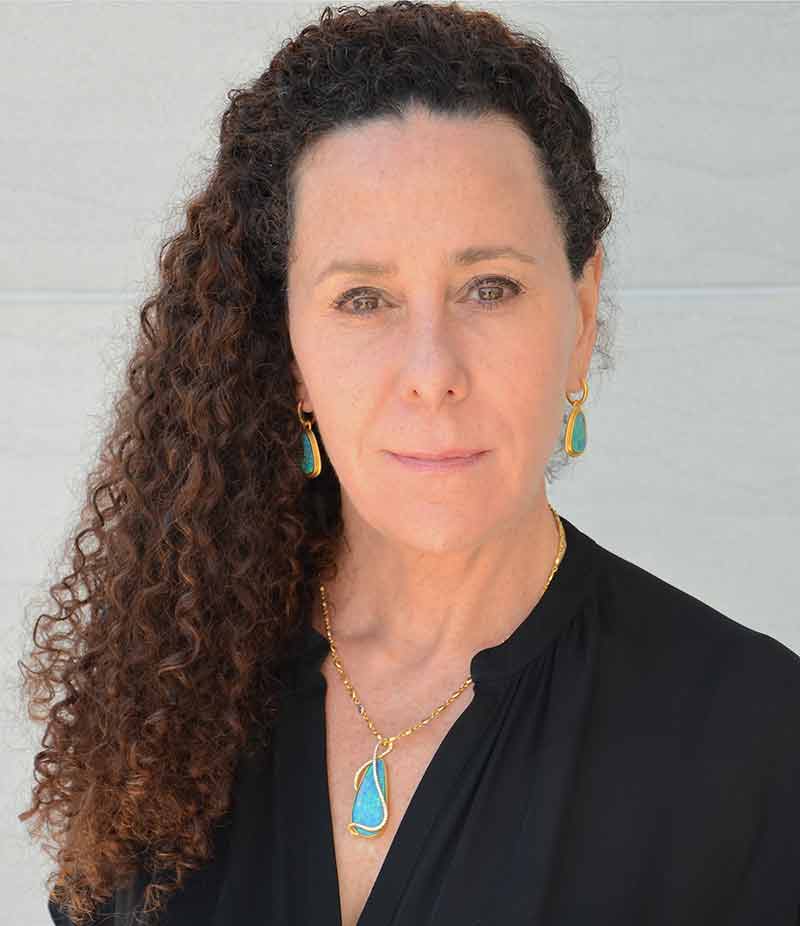 Nancy's jewelry reflects her love of nature and passion for life. For almost 30 years, she has traveled to the far east, absorbing culture and their sense of order in every day life. The search for amazing textiles is what first brought her to Indonesia and it was textiles which was her first foray into the world of wearable art and adornment.
Before long, however, her love of travel took her to many other places including Thailand, Sri Lanka and Miyanmar and the center of the world of gemstones. Her first love had always been jewelry and the decision was easy to change from designing textiles and wearable art to metal and the art of adornment. This probably stemmed from being around her grandfather's diamond business as a little girl.
Nancy has never stopped traveling and that is evident in her work. When not collaborating with a client on a custom, one of a kind piece, she is designing a unique piece of art. Inspiration is all around her. She has found certain stones that are the colors of the Caribbean, other gems the colors of a glorious sunset. She has knowledge of which gems rich in tradition and spiritual meaning. Ancient designs and styles have been discovered while traveling to Rome, thus the inspiration for the Roman Pendant and Earring set.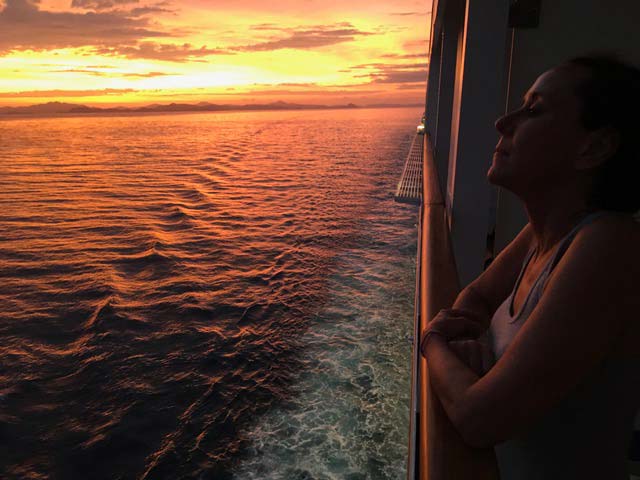 When an amazing and rare stone is discovered, the stone is the focus and the jewelry is designed around it. This stone usually has a story behind it whether it is its rarity from location, color which is otherworldly or simply a reminder of an experience. Other times , the use of gemstone is often used to enhance a design line or generate an emotional response from the beautiful colors found in certain gems.
Nancy's creations invite you to experience a world of exotic places, beautiful and uplifting colors through rare and incredible gems and a connection to your world.
She would love to hear from you.